Air Conditioning, Heating, Hot Water and Plumbing Repair
Serving all of San Diego, Riverside and Surrounding Counties
Customer Reviews
We love hearing from our customers in order to continue to provide the best possible service. Please email direct feedback at anytime to chuckj@airtempsocal.com, or review us using the form below. Thank you!
Current Overall Satisfaction Rating
( 5.00 out of 5) -
Based on 44 Reviews
1 to 4 of 44 |
January 27, 2017
Air Temperature Specialists is our trusted vendor for all things heating, air and plumbing. We are a large retirement community and have found Air Temperature to be prompt, professional and they get the job done right the first time.
S
Fallbrook
December 29, 2016
On time, very professional and friendly. Got the problem fixed and left the house clean.
Anonymous
December 8, 2016
Excellent service.
Sams
Oceanside
December 8, 2016
We were very impressed with the professionalism of the technician who responded to our call. Our AC was not working during one of the hottest weeks of the year. The first technician we had out to diagnosis the problem (from a different company) couldn't pinpoint the problem and told us it would be trial & error to fix our AC. He went so far as to suggest we replace the entire system. The technician from Air Temperature Specialists diagnosed the problem within minutes, and fixed it shortly thereafter for less than $300!! Needless to say we were very pleased, it still works great and we refer your company to everyone we know! Thanks for being so responsive and HONEST!!


Renee and Alyson
Temecula
1 to 4 of 44 |
---
Post A Review
We value your input! Please consider posting your own review using the simple form below. Just enter your name and location (both items will be used on our website, so use a nickname if you prefer), choose a performance rating, and make a brief comment regarding your experience with us. We'll receive your feedback immediately, and post a quick reply as appropriate. Help us to improve our performance by leaving your honest feedback!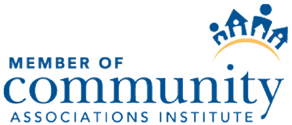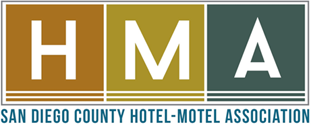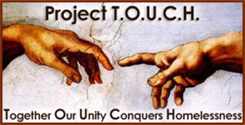 AIR CONDITIONING SERVICE AND HEATING REPAIR
SERVING TEMECULA, MURRIETA, EL CAJON and SURROUNDING AREAS