PROFESSIONALLY SERVING SAN DIEGO COUNTY and RIVERSIDE COUNTY

Air Temperature Specialists
Twenty-Four Hours a Day, Seven Days a Week at Your Service
Air Temperature Specialists is the source for air-conditioning, heating, mechanical and plumbing services in San Diego and Riverside Counties. We will keep your heating and air-conditioning system in top condition, in your home or at your commercial property. We are a locally-owned and operated HVAC and plumbing installation, maintenance and repair business.
We support a team of highly trained HVAC and plumbing professionals who deliver high quality work using some of the best equipment and products on the market today. Our HVAC and plumbing technicians provide guidance and service that will exceed customer expectation. Our respectful and courteous technicians will analyze your heating, air-conditioning, hot-water and/or plumbing needs and then offer an efficient plan to address them. Our technicians are equipped with the latest professional tools and carry some of the industry's leading HVAC and plumbing products. From installation and replacement to ongoing maintenance and repairs, Air Temperature Specialists is your best resource for quality and dependable HVAC and plumbing services.
Air-conditioning, heating and plumbing repair and installation is our specialty. Contact Air Temperature Specialists for any type of HVAC or plumbing service or installation. We will help you find the solution to your air/water temperature problem. Call today to speak with one of our technicians or set up an appointment for an on-site estimate. Our HVAC and plumbing technicians are available 24 hours-a-day, 7 days-a-week. Call us soon at 888-588-1602.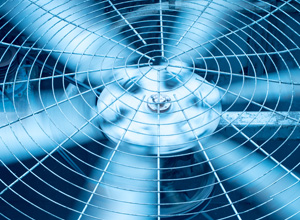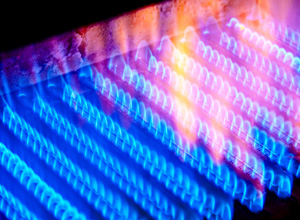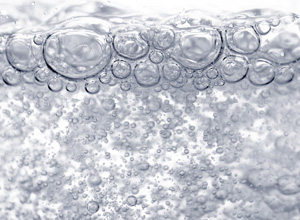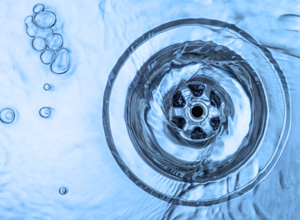 Call us now at 888.588.1602 or our local 24 Hour Service Hotlines
San Diego County - 619.588.1602 / Riverside County - 951.894-6830

PROFESSIONALLY SERVING SAN DIEGO COUNTY and RIVERSIDE COUNTY