Air Conditioning, Heating, Hot Water and Plumbing Repair
Serving all of San Diego, Riverside and Surrounding Counties

Commercial & Multifamily Plumbing & HVAC Contractors
Servicing San Diego and Riverside Counties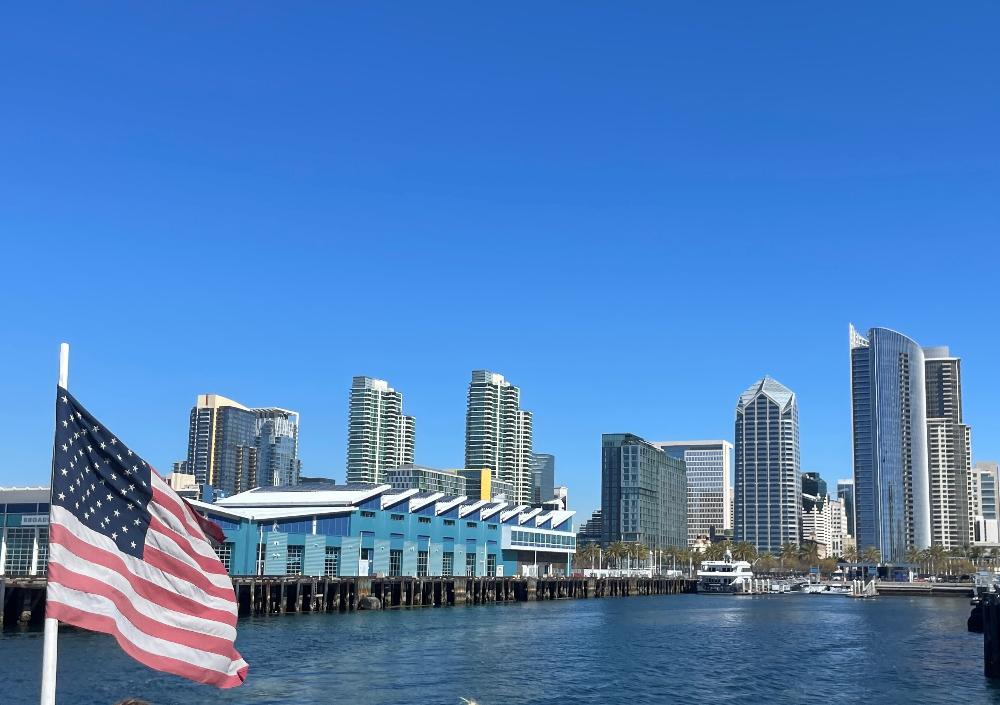 Air Temperature Specialists are experts in air-conditioner maintenance and installation, heating system services, hot water systems, plumbing repair and installation. We have offices in Temecula and El Cajon serving both Riverside and San Diego Counties, twenty four hours a day, seven days a week. Our goal is to help maintain your heating and air-conditioning system in top condition, at your business or your commercial property. We are a locally-owned and operated HVAC and plumbing installation, maintenance and repair business.
Our team of highly trained HVAC technicians and plumbing professionals delivers high quality work using the best equipment and products designed specifically for air-conditioning and plumbing repair. Our HVAC and plumbing technicians can help with leaking pipes, slab leaks, dripping faucets, running toilets, and clogged sewers and drains. No heating, air-conditioning, hot-water or plumbing job is too difficult. Our technicians are equipped with the latest professional tools and carry some of the industry's leading HVAC and plumbing products. From installation and replacement to ongoing maintenance and repairs, Air Temperature Specialists is your best resource for quality and dependable HVAC and plumbing services.
Our offices in Temecula and El Cajon are within easy reach of all of San Diego and Riverside counties. In Riverside County and San Diego County we are your Air-conditioning, heating and plumbing repair and installation specialists. Contact Air Temperature Specialists for any type of HVAC or plumbing service or installation. We will help you find the solution to your hot water or a/c temperature problem. Call today to speak with one of our air conditioning technicians or plumbers, or set up an appointment for an on-site estimate. Our HVAC and plumbing technicians are available 24 hours-a-day, 7 days-a-week. Call us soon at 888-588-1602 or email at info@airtempsocal.com.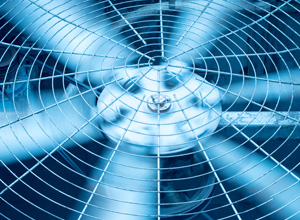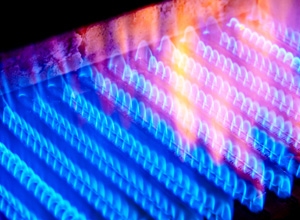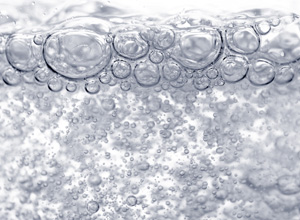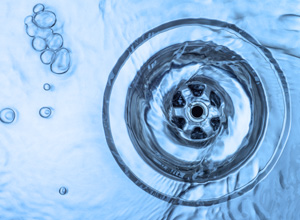 Call us now at 888.588.1602 or our local 24 Hour Service Hotlines
San Diego County - 619.588.1602 / Riverside County - 951.894-6830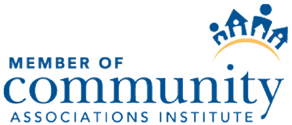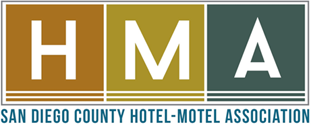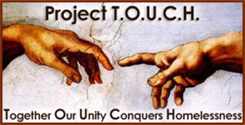 AIR CONDITIONING SERVICE AND HEATING REPAIR
SERVING TEMECULA, MURRIETA, EL CAJON and SURROUNDING AREAS