Air Conditioning, Heating, Hot Water and Plumbing Repair
Serving all of San Diego, Riverside and Surrounding Counties
About Air Temperature Specialists
Air Temperature Specialists is your one stop mechanical HVAC repair company in San Diego and Riverside Counties. We have been servicing our customer's needs for 20 years. A few facts about us here at Air Temperature Specialists:
Open for business in June 1999 by Chuck and Teresa Jines
Offices in Temecula, Escondido, and El Cajon.
Has a fleet of service vehicles and continuing to grow.
Performs background checks on all employees.
Always looking to learn and teach more information to employees.
Has never owned an answering machine and has always had 24 hour live service.
High quality customer service.
Knowledgeable and friendly management and service staff.
Call us anytime for service or questions for the replacement any air conditioning or hot water equipment. The President of ATS is always available for calls at 888.588.1602 or email Robert Peterson at Robert@airtempsocal.com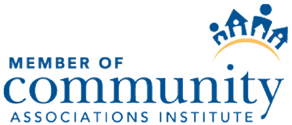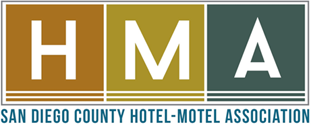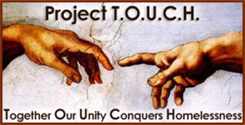 AIR CONDITIONING SERVICE AND HEATING REPAIR
SERVING TEMECULA, MURRIETA, EL CAJON and SURROUNDING AREAS