AIR CONDITIONING SERVICE AND HEATING REPAIR
SERVING TEMECULA, MURRIETA, EL CAJON and SURROUNDING AREAS
Apply Online!
Air Temperature Specialists is a great place to work! And we are always interested in hearing from people who really want to work hard. If you have experience in our field, and you are interested in applying to ATS, please use the form below to submit your information. Even if we do not currently have any job openings, we will keep your information on file and contact you if something becomes available.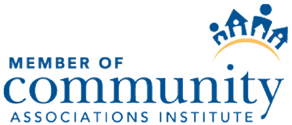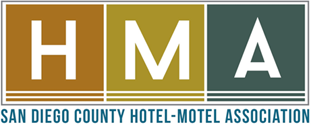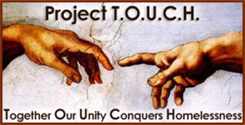 AIR CONDITIONING SERVICE AND HEATING REPAIR
SERVING TEMECULA, MURRIETA, EL CAJON and SURROUNDING AREAS